Criteria for determining predatory publishers
One can use the criteria used by Jeffrey Beall for determining predatory publishers. They were used to create the original Beall's list and are used now for the updated lists.
---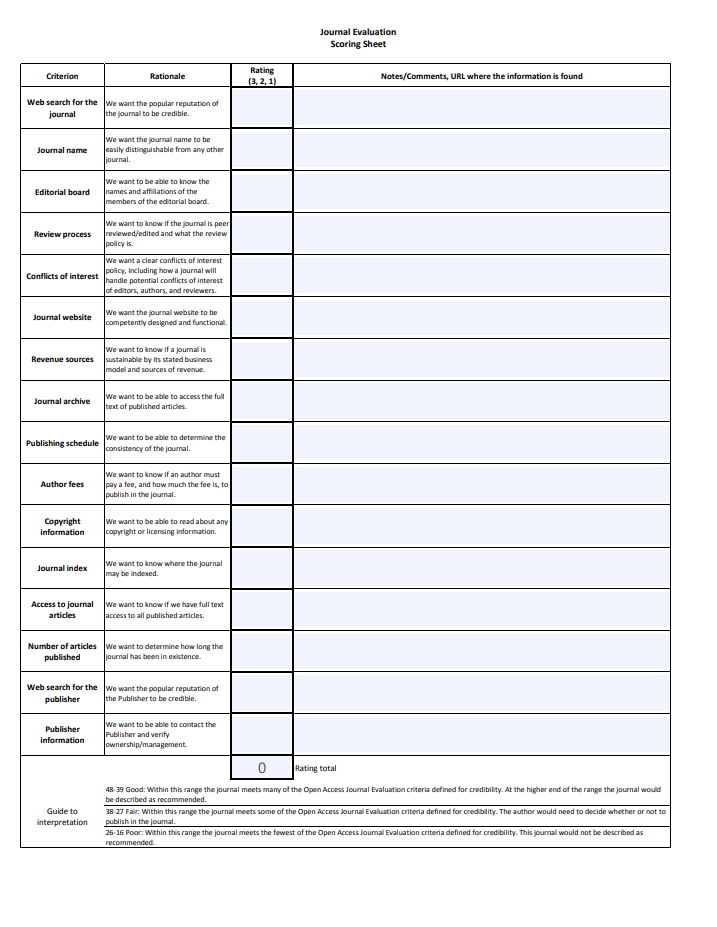 ---
Salient features of potential predatory biomed journals
Although the list pertains biomed journals, it can be easily applied to all other topics.
The scope of interest includes non-biomedical subjects alongside biomedical topics.
The website contains spelling and grammar errors.
Images are distorted/fuzzy, intended to look like something they are not, or which are unauthorized.
The homepage language targets authors.
The Index Copernicus Value is promoted on the website.
Description of the manuscript handling process is lacking.
Manuscripts are requested to be submitted via email.
Rapid publication is promised.
There is no retraction policy.
Information on whether and how journal content will be digitally preserved is absent.
The Article processing/publication charge is very low (e.g., < $150 USD).
Journals claiming to be open access either retain copyright of published research or fail to mention copyright.
The contact email address is non-professional and non-journal affiliated (e.g., @gmail.com or @yahoo.com).
List due to Shamseer, et al., BMC Medicine 15:28 (2017).
---
Indexing in JCR and DOAJ
Many predatory journals are claiming they are indexed by DOAJ and JCR Master List, while they are not. You should always check whether a journal you want to publish in is telling the truth. If a journal is indexed by JCR or/and DOAJ, that is usually a very good indicator that the journal is not predatory.
Searching DOAJ database is quite easy – you just need to enter the journal's name, ISSN or the journal's publisher. Their search engine is quite flexible. Make sure to search through journals only, unless you want to find an open-access article (see picture below).

Searching the JCR Master List has improved in recent years. The website now allows you to search quite flexibly, however it requires a login to view the detailed record of the journal.

JCR recently also introduced a service where if you upload your manuscript, they can tell you which JCR-indexed journals match the topics within your article.
Always make sure that the journal you found has the same website and ISSN as the journal you are looking for.
---